ClickPlugins online store is a dedicated store for ClickBank products.  ClickPlugins online store is a  virtual department of HappyPlugins store which is specialize in developing eCommerce WordPress plugins including dedicated plugins for membership platform like Wishlist Member.  All of our plugins are developed with one thing in mind and it's to increase your revenues from your eCommerce business.
This website is also a branch of B&B Global Marketing Solutions company.
All our our plugins are developed by professional programmers, following best WordPress programming rules and requirements needed.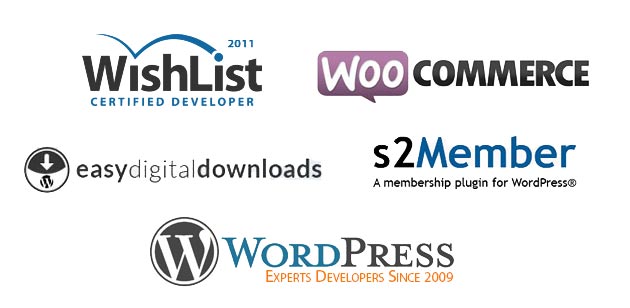 We are developing plugins and products for WordPress platform
Our team includes programmers, designers, marketers and content writers.
Also, we have a complete team of developers specializing in developing Wishlist Member dedicated plugins.
Our Network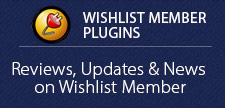 A complete resource for Wishlist Member related topics, including: dedicated plugins reviews, news and updates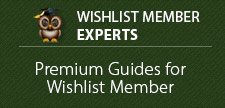 Premium guides for membership sites owners and Wishlist Member users, some of the guides are sold also in the guides section of this store.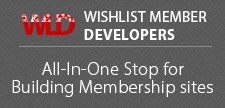 An "all-in-one stop" for building and managing successful membership sites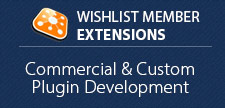 Wishlist Member Extensions
Custom plugins development service for WordPress platform and Wishlist Member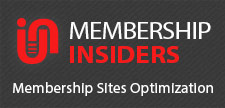 Membership Insiders
Maximizing revenues with optimization tips and tools for membership sites owners